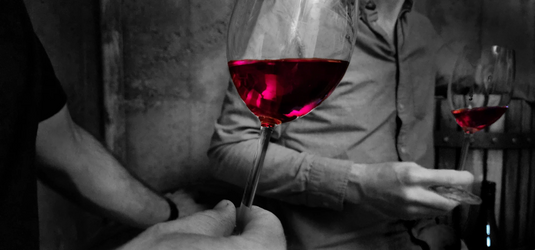 Why ONES?
Bring wine, but make it inclusive.
ONES has 0.5% alcohol and is sugar free: a great alternative to traditional wine
ONES Philosophy
ONES Wine Collection
About us
From our fans
"Great to bring to the boss's house when you need to participate in the evening and stay sharp"
"It's tough to find low alc and no sugar. Where has this been all my life?!?!""
"I still love wine but sometimes you need a break from alcohol. Ones is a great option"
"I want to open something after a long day of work but I don't want to drink. This is perfect!"